Want to find out how Wellness Within Your Walls can improve the health of your life or your business?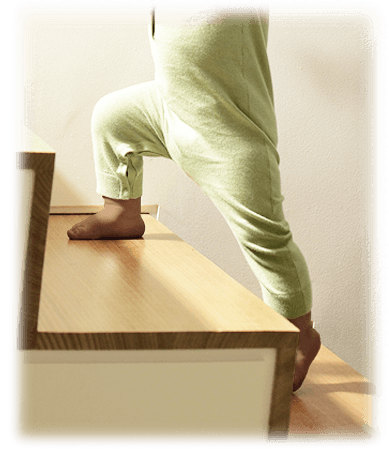 Find out where WWYW CEU credits are offered in your area.
Meet your health and safety course requirements.
Earn your WWYW designation and promote yourself and your business.
Combat the Tight Box Syndrome by reducing harmful toxins.
Gain WWYW approved product licensing and help your business meet consumer demand.
Look for the WWYW logo on healthy home products.
Contact a WWYW consultant to discuss how to better promote your business.