A SOLUTION TO HEALTHIER LIVING ENVIRONMENTS
Affordable + Accountable + Achievable
Featured WWYW Certified Homes
WWYW-Certified Designer On Cover of House Beautiful's 125th Anniversary Issue
WWYW-certified designer Laura Hodges, of Laura Hodges Studio, graces the cover of House Beautiful's 125th anniversary issue. Spotlighted is Hodges's room design for the 2021 House Beautiful Whole Home in Fredericksburg, TX. Designing a dual office and fitness room, she creates a biophilic space for mental and physical wellness.
Check out this video featuring Carisha Swanson, Market Director of Hearst Design Group, and Hodges discussing the inspiration for her space in the House Beautiful Whole Home in the hill country of Texas.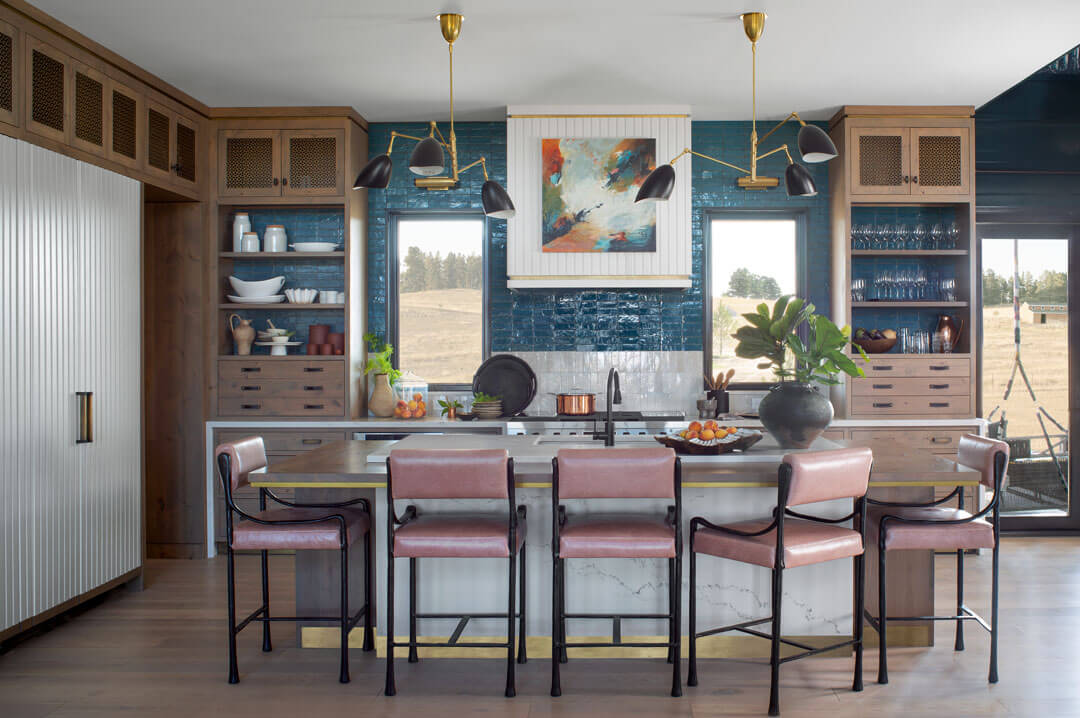 The artisan kitchen in Nicholas Custom Homes' House Beautiful Whole Home 2020 certified by WWYW and located outside of Denver in the eco-friendly community of Fox Hill. Photo credit: Emily Minton Redfield
WWYW Certifies House Beautiful Whole Home 2020
Designer Sarah Robertson's artisan kitchen exemplifies step 9 of the Healthy Living System™ created by Wellness Within Your Walls® – food science. Every age and culinary level functions well in this beautiful, multi-generational space packed with high-performance appliances and features that make storing, prepping, cooking and preserving food a breeze, including a built-in, professional vacuum sealer in the pantry, which slows the aging and oxidation process thereby extending the freshness of food. The kitchen's recycling center makes it easy to recycle and compost food waste, one of the biggest contributors of toxic gasses in landfills. WWYW's Healthy Living System simplifies APPLIANCE SCIENCE.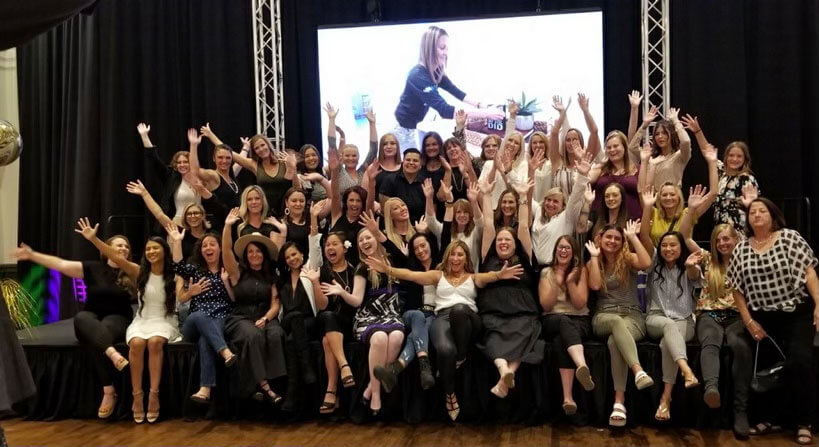 The House That SHE Built Crew – 100% Women Construction
It's a WRAP!
The NAHB Professional Women in Building, Utah Chapter, showcased their 100% women-constructed home in the Utah Valley 2021 Parade Of Homes. The Wellness Within Your Walls team worked with builder Stephanie Sharp of Steven Daily Construction, Marla Esser Cloos of Green Home Coach and Karla Butterfield of Steven Winter Associates to assist Sharp's team with health and wellness features throughout this 3,200 square foot home in the Wander community that exemplify WWYW's Healthy Living System™. The home design centered on functionality and flexibility for a family and represents a collaboration of woman in the building and design industries.