A SOLUTION TO HEALTHIER LIVING ENVIRONMENTS
Affordable + Accountable + Achievable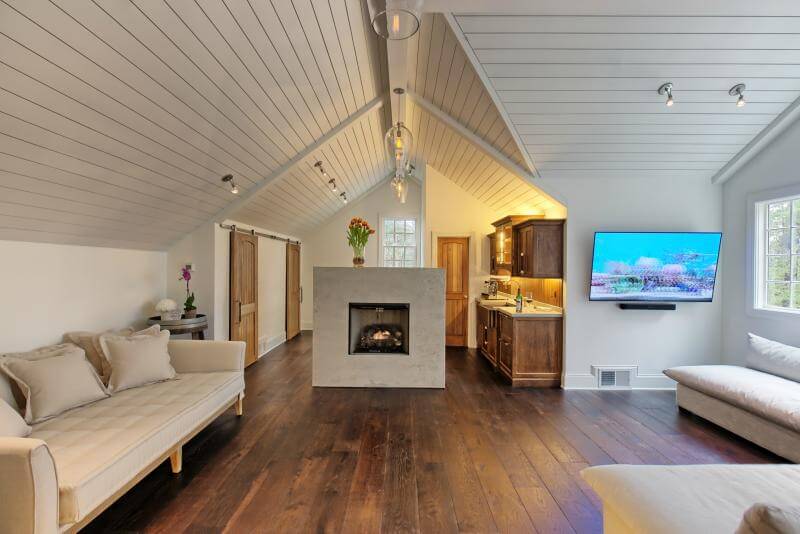 By Caroline Broderick
This Atlanta Wine Loft by Robin Wright in collaboration with Jillian Pritchard Cooke flipped the normal definition of an Old World style wine cellar upside down.
For the clients—who have been collecting wine for more than 20 years—a typical basement wine cellar was out of the question simply because their home did not have one. To accomplish their goal of storing and displaying their wines, along with an entertaining area to accompany it, they went up.
---
And what to use instead
By Maria C. Hunt
Are you sheltering in place and cleaning everything in your home with a vengeance? It's a natural response to a pandemic like the novel coronavirus. "There's a big, big fear right now, which leads to that instinctive 'reach for bleach,'" says Jillian Pritchard Cooke, an Atlanta interior designer and founder of Wellness Within Your Walls, an authority on nontoxic living. Whether you're looking to completely overhaul your cleaning routine or just make one change at a time, here are three swaps to consider.
---
By Mary Welch, For the AJC
During the virus outbreak, a clean house has never been more important. Atlantans, like most Americans, quickly jumped from spring cleaning to deep cleaning. And, as people spend more time at home — in between working and homeschooling — there may be more time to clean. Really clean. But how does one clean a home and maintain it properly?