WWYW Connects Heart & Science.
Affordable + Accountable + Achievable
Featured WWYW Certified Homes
House Beautiful's Whole Home 2022 Is WWYW's First Remodel Pilot Project
This year's House Beautiful Whole Home project marks the first of its kind in more ways than one. Not only is it House Beautiful's first remodel for their Whole Home project but it kicks off the WWYW Remodel Pilot Program. Located in Atlanta, Georgia this historic home was renovated by Ladisic Fine Homes and brought back to life by twelve interior design teams.
Click here to read more about the fifth annual Whole Home in Atlanta.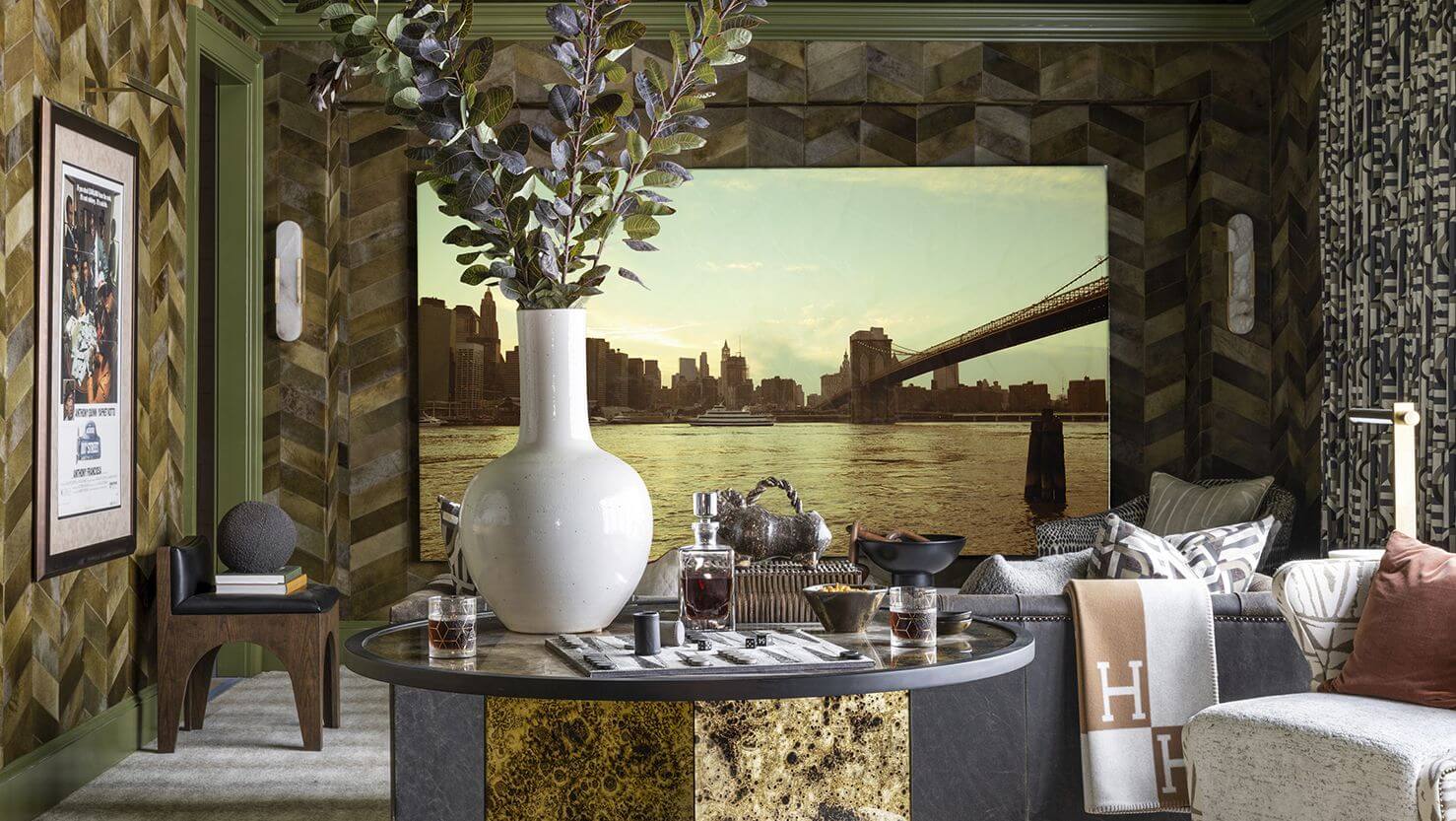 Media Room Designed by Keia McSwain
Photo Credit: Robert Peterson
More Than A TV Room
Part of the fifth annual House Beautiful Whole Home, this multifunctional space not only brings the family together but was designed by WWYW-Certified designer Keia McSwain of Kimberly and Cameron Interiors.
Keia McSwain beautifully incorporates steps 3, 6, and 7 of WWYW's Healthy Living System™ – natural light, mental wellness, and spiritual wellness. Designed to bring family together through media, games, socializing and relaxation this space is one of comfort and fellowship. McSwain was also able to create a warm and welcoming viewing room while still allowing for natural light. Nature inspired elements pepper the room from the cowhide wallcovering and 100% wool snakeskin patterned carpet to the tortoise shell gold glass table. These elements create a natural feeling environment in innovative ways.
To learn more about the media room and Keia's thoughts and process check out the dedicated House Beautiful article.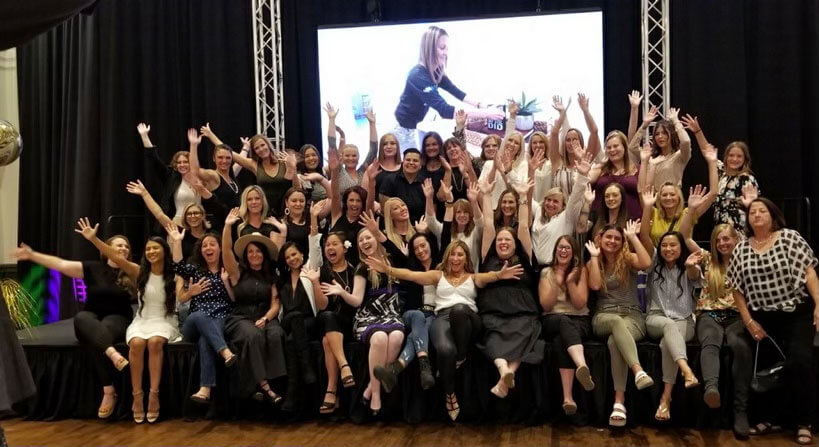 The House That SHE Built Crew – 100% Women Construction
It's a WRAP!
The NAHB Professional Women in Building, Utah Chapter, showcased their 100% women-constructed home in the Utah Valley 2021 Parade Of Homes. The Wellness Within Your Walls team worked with builder Stephanie Sharp of Steven Daily Construction, Marla Esser Cloos of Green Home Coach and Karla Butterfield of Steven Winter Associates to assist Sharp's team with health and wellness features throughout this 3,200 square foot home in the Wander community that exemplify WWYW's Healthy Living System™. The home design centered on functionality and flexibility for a family and represents a collaboration of woman in the building and design industries.