Wellness Within Your Walls serves as the bridge between the home buyer and the builder, architect, designer and manufacturers.
Our focus is on providing education and certification programs to support industry professionals in designing and building healthier homes. We take a holistic approach to wellness by directing more thoughtful selection of building materials and home furnishings that adhere to our Healthy Living System™, a 10-step approach to wellness in living spaces. This system includes maintenance and lifestyle strategies to ensure continued health and wellness in the home and community. More on the Healthy Living System.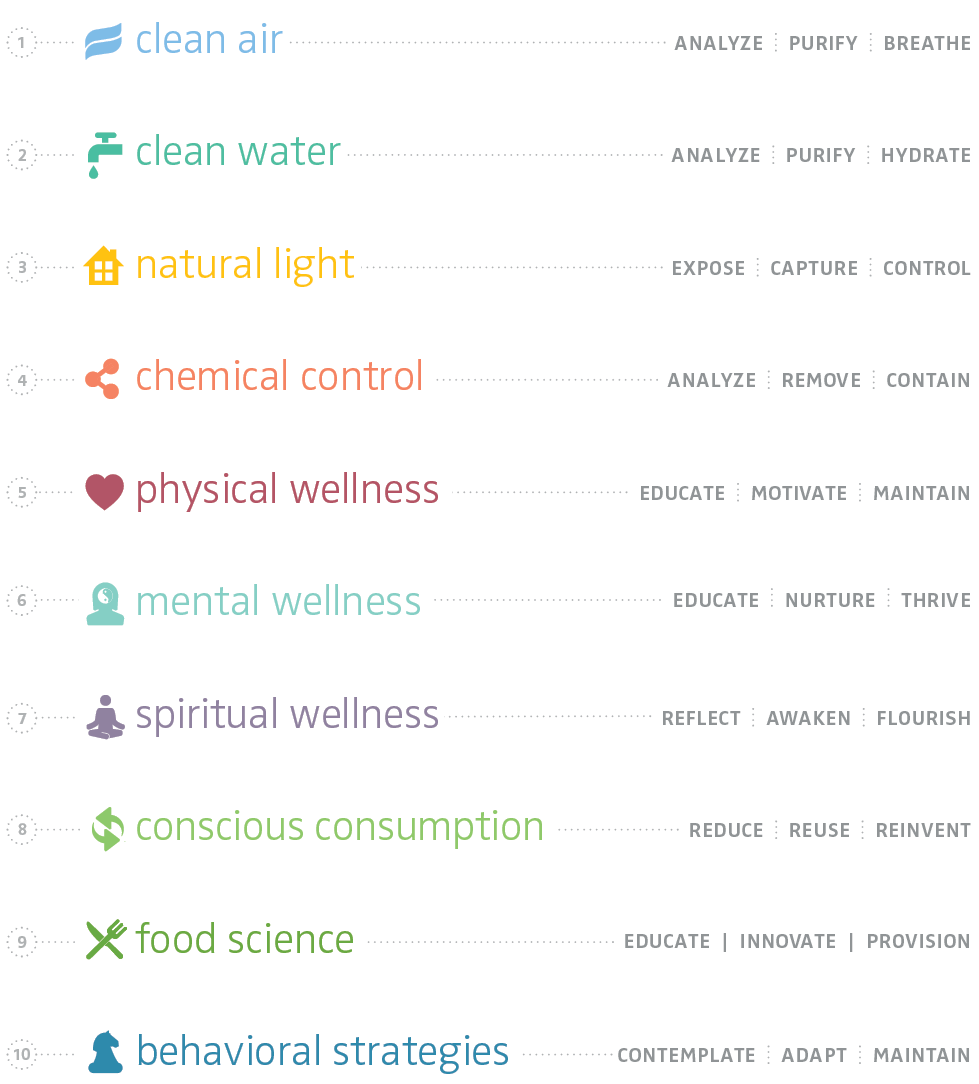 Healthy homeowners generate happy homeowners. Happy homeowners generate new business.
Learn how to make a difference in your homeowners' lives by encouraging the healthiest building protocols, products and services. Join WWYW Certified Professionals