EARTH DAY 2023
Wellness Within Your Walls Salutes the Bee
Bees are social and hardworking – admirable qualities, to be sure. They produce multiple important hive products, including honey, pollen and beeswax. However, arguably, their most important asset – ecologically and economically – is work as crop pollinators. This agricultural benefit is estimated to be between 10 and 20 times the total value of honey and beeswax, accounting for approximately $15 billion in added crop value. For the agricultural industry, bees are like little flying dollar bills. About 250,000 flowering plant species depend on pollination for reproduction. Unfortunately, bees are declining on a global scale as they face many threats, but there are ways we can help.
Become a beekeeper.
Plant local trees, shrubs, flowers and vegetables that attract pollinators in yards and community green spaces.
Avoid using toxic, chemical pesticides, herbicides and fertilizers in landscaped areas.
Avoid mosquito control sprays and fogging systems that harm pollinators.
Avoid gasoline-powered leaf blowers and other lawn care machines that demolish habitats.
---

Good For People, Good For the Planet
Built in Asheville by Living Stone Design + Build, the Ready Residence marks the first WWYW-Certified home in North Carolina. This home was built with clean air as a priority of the owners with special concern for mold, radon, carbon monoxide and toxic chemicals. This home achieved WWYW certification, relying on WWYW-certified professionals, including the build/design team and a compliance coordinator. Positive IAQ was achieved through the use of proper off-gassing protocols and healthier furnishing selections.
Congratulations Living Stone on this healthy home!
Learn More About Home Certification
---
Did You Know?
Beeswax is natural and nontoxic and cleans, nourishes polishes, and protects all types of natural wood.
---
Hurricanes Lead to the Rebuilding of Sustainable Communities
The intensity, frequency and duration of hurricanes, as well as the number of the strongest (Category 4 and 5) storms, have increased since the early 1980s. We're seeing more and more damage annually.
From these hurricane disasters, the opportunity to build more resilient and sustainable communities arises. For example, in the British Virgin Islands small islands like Virgin Gorda and Anegada, seen below, have rallied to reconstruct their properties through great hardship, resulting in more adaptive, healthier communities.
---

Bitter End
Bitter End Yacht Club celebrates Earth Day everyday! BEYC's rebuild achieved WWYW Healthy Living System™ Step # 8: Conscious Consumption.
After their island outpost was destroyed by back-to-back category 5 hurricanes, Bitter End Yacht Club rebuilt in a more resilient and sustainable way by reusing and reclaiming materials from the debris. During this time they also launched their philanthropic cause, the Bitter End Foundation. This foundation supports the success, needs, and wellbeing of seaside communities by providing financial and educational support, protecting sea life, undersea and surrounding habitats and encouraging conservation efforts.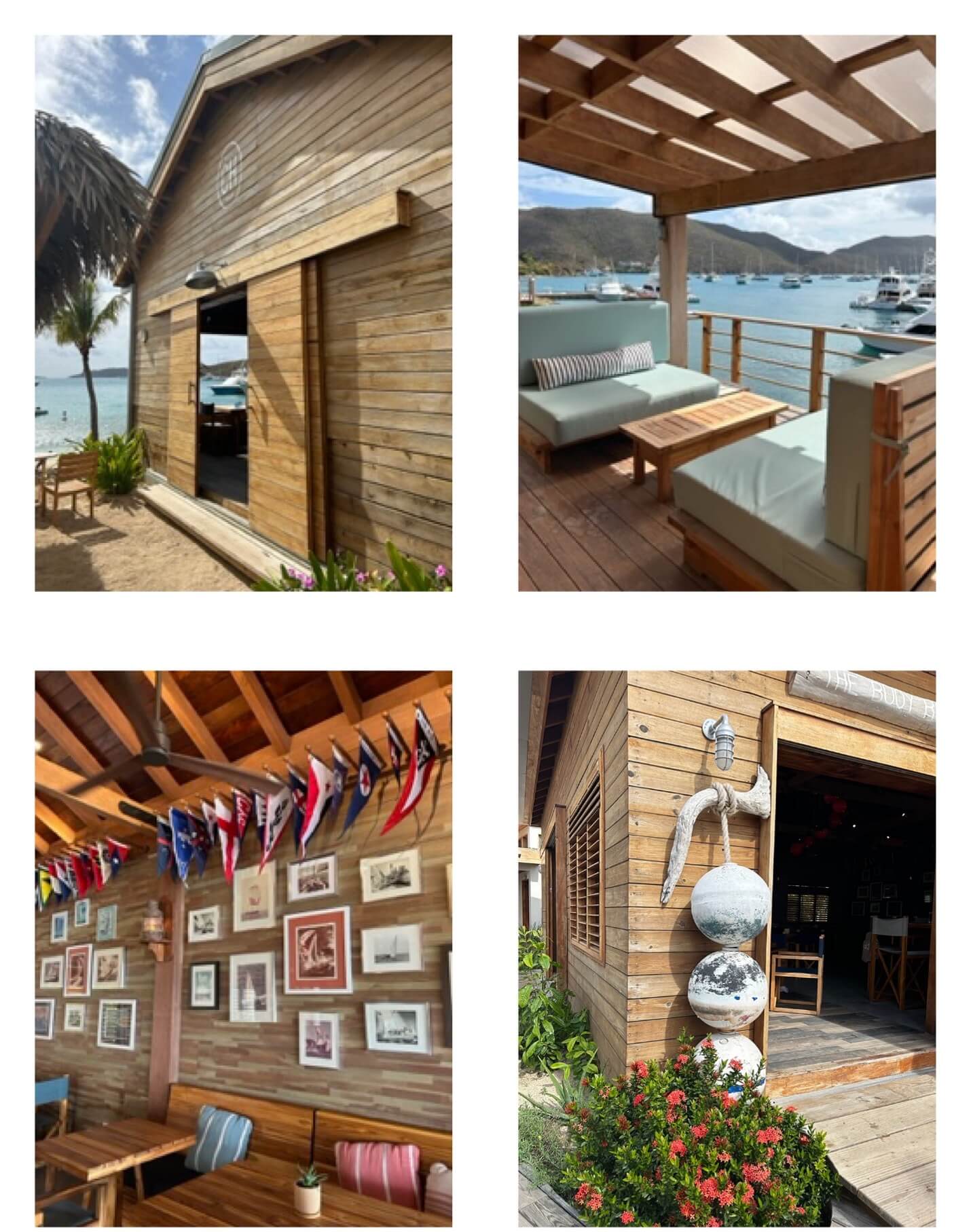 ---

Anegada Beach Club
Anegada Beach Club, job well done! ABC's rebuild achieved WWYW Healthy Living System™ Steps # 5, 6 & 7: Physical, Mental and Spiritual Wellness.
Located on BVI's 15 square mile atoll, Anegada, the Anegada Beach Club was effected by hurricane Irma, as well. The beach club offers a variety of healthy, wellness-oriented activities. Anegada Beach Club hosts eco-friendly materials throughout the resort, these materials are found in the construction of the guest dwellings, furniture and wall decor. Everyone knows being in nature has a positive effect on our wellbeing.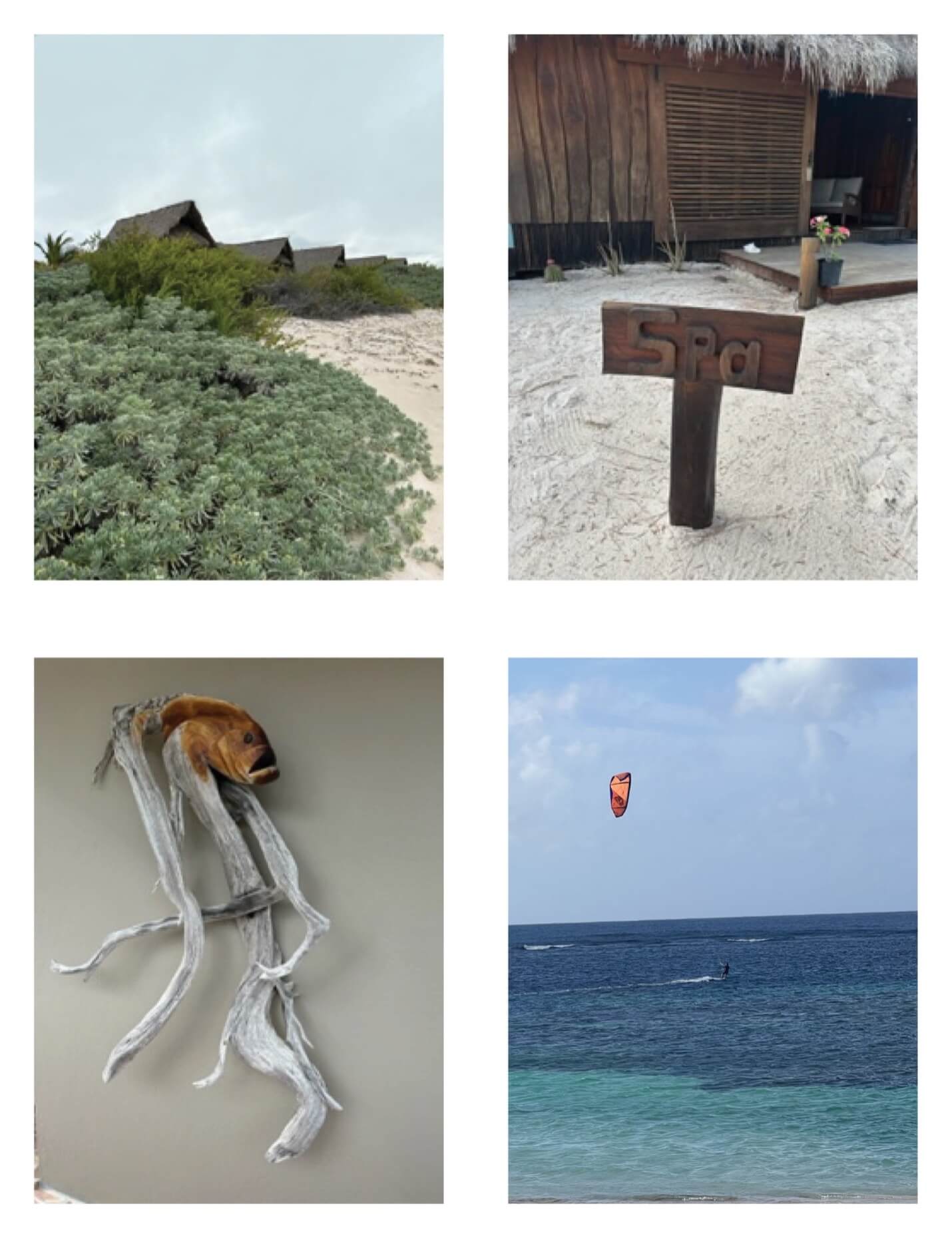 ---
Did You Know?
Beeswax candles give off negative ions that actually purify, cleanse and improve air quality.
---
WWYW's Part of the Solution
Think Globally, Act Locally
Get out and make a difference this Earth Day! Above, our EVP, Nonnie Preuss, makes her weekly drop at her local recycling center in Columbia Falls, Montana. At this site, household refuse is not dumped in a conventional landfill but separated into dedicated above ground containers.

High Point Spotting
WWYW is always on the look out for home products that meet WWYW categories: Natural, Sustainable and Responsible. Watch for healthier, eco-friendly furniture, fixtures and finishes spotted by WWYW-Certified Professionals, including DES-SYN's Interior Designer, Jessica Garcia, at this year's Spring Market at High Point. Spring Market runs through April 26th. Visit Sustainable Furnishings Council for healthy and sustainable furnishings.
---
Did You Know?
Unless the label says 100% pure honey, your "honey" jar may be filled with high-fructose corn syrup.
---
Witty Wellness Wisdom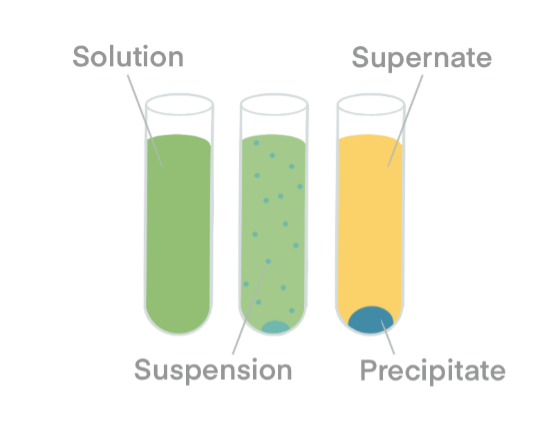 If you're not part of the solution, you're part of the precipitate.
A precipitate is a solid that settles out of a liquid solution during a chemical reaction. It's definitely not a part of the solution any longer.
---
Healthy Home | Take Control Podcast
How to's on bee-ing healthy and green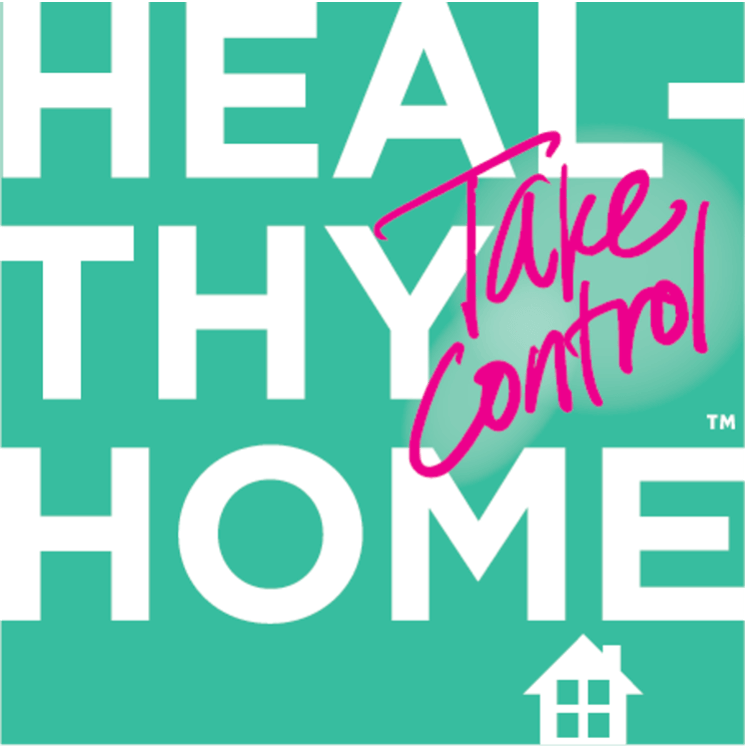 Join Jillian & Marla as they help listeners understand how taking a holistic approach to designing a healthy home provides you and your family real results. Each segment focuses on a step from the WWYW Healthy Living System™. Listen to experts give advice on how to take control of the process of creating healthier homes.
---
Jillian's Journal
Entry: Earth Day, April 22nd, 2023
To me Earth Day is a day of reflection and action. I believe it is important to apply behavioral strategies every day to help make the world a more resilient, sustainable and healthy place to live. Today, I find myself thinking about where I have found the most peace that nature has to offer on the water sailing. I enjoy taking it in visually, listening to the waves and being part of the wind's energy.
Throughout my life, whenever given the option between a boat powered by fuel or a boat powered by wind, I have always chosen the latter. Parts of this WWYW Earth Day newsletter reflect lessons learned while traveling the Caribbean Islands by sailboat. It takes a team to achieve wonderful outcomes on and off the water. While recently racing in the British Virgin Islands, we experienced equipment failure coming into the last race of the BVI 50th Anniversary Regatta. If it wasn't for the crew on board, the week could have resulted in a bust. Our boom broke in the second to last race when we were in first place overall. Through pure determination and teamwork, we were able to splint the boom and finish the last race in second place overall, only one second ahead of the third-place boat. No small task.
This reflection reminds me that in order for us to achieve sustainable and healthy lifestyles, we need to work as a team. While we may not always be first to the finish line, with determination and collective efforts, we can realize extraordinary outcomes and learn many lessons along the way.
Happy Earth Day! Enjoy the next 365 days' journey around the sun.
-Jillian