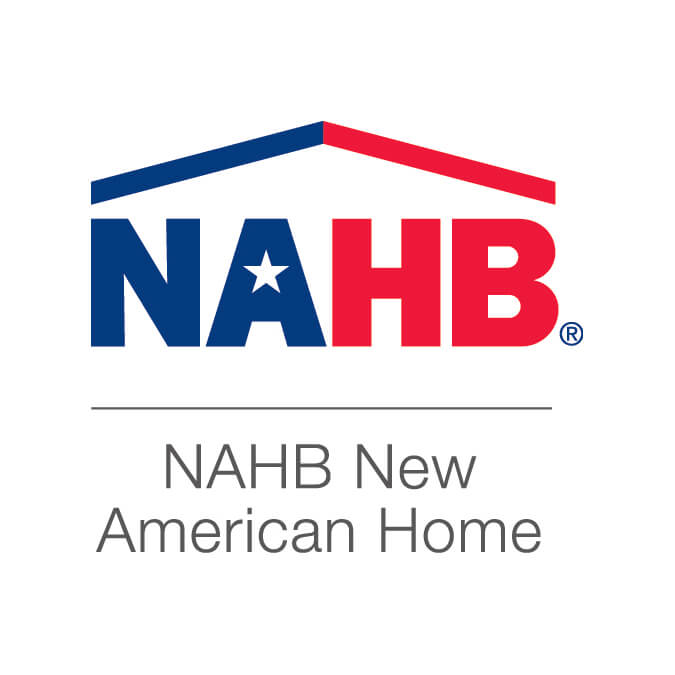 Big news! We're thrilled to announce that in partnership with the Sustainable Furnishings Council and the National Association of Home Builders, the 2017 New American H
ome will be built to the Wellness Within Your Walls Standard.
The New American Home is a highlight of the International Builders' Show each year, and serves as a showcase home that demonstrates the latest in building, design, and product innovations and trends. An estimated 90,000 people are projected to attend the International Builders' Show and around 7,500 people tour the New American Home each year.
The 2017 house is being built in the prestigious Lake Nona Country Club community in Orlando and will be joined by the New American Remodel, a renovated house showcasing remodeling techniques and products, which will also adhere to the WWYW standard.
At last week's High Point Market we had the opportunity to meet with the talented team behind the houses, including builder Phil Kean of Phil Kean Design Group, designer Rob Turner of Phil Kean Design Group, and Tucker Bernard of NAHB, to hear about their fabulous plans. We also got to work meeting with Sustainable Furnishing Council members to start determining which products meet the WWYW standard and will be selected to appear in the house.
We're so excited to have such a great opportunity to spread our knowledge and to demonstrate to the leaders in the building community how building, renovation and design techniques can employ WWYW principles and guidelines to create homes that are both beautiful and healthy.