WWYW is thrilled to have partnered with a select group of builders, suppliers, manufacturers and professionals on a variety of WWYW Certified Case Study and Show Homes.

EcoManor
First Gold LEED-Certified Home in the US, Atlanta, Georgia

The Prince's Natural House
Building Research Establishment Innovation Park, Watford, England
The New American Home 2017
NAHB International Builders Show, Lake Nona, Orlando Florida
The New American Remodeled Home 2017
NAHB International Builders Show, Lake Nona, Orlando, Florida

Habitat OC's Fullerton ABC 3.0 Home
Fullerton, California

ABC 4.0 Home
Crestline, California
Take the First Step
Find out how Wellness Within Your Walls can improve the health of your life or your business.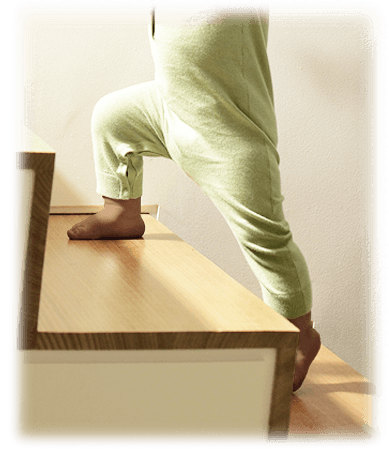 Learn where WWYW CEU credits are offered in your area.
Understand how to meet your health and safety course requirements.
Earn your WWYW designation and promote yourself and your business.
Combat the Tight Box Syndrome by reducing harmful toxins.
Gain WWYW approved product licensing and help your business meet consumer demand.
Add the WWYW logo to your healthy home products, or look for it on other healthy home products to better understand which products are certified to our measures.
Contact a WWYW consultant to discuss how to better promote your business.
SaveSave
SaveSave